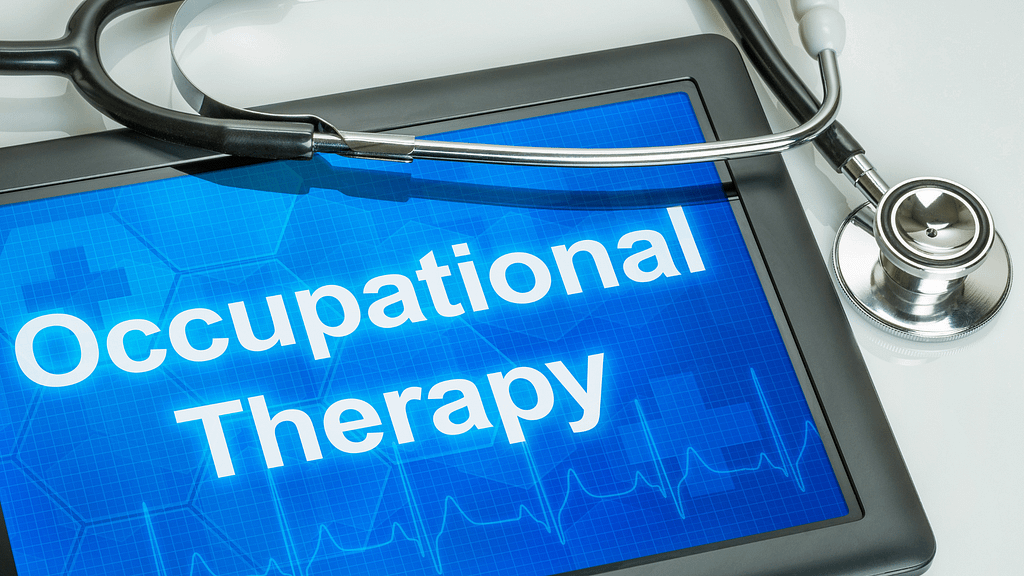 Being happy and healthy are the two things that we all majority focus on.

But how much of us do enjoy those boring exercising and training activities???

A very little for sure…

Today we are going to learn about the key to remain fit and skilled here.
Yes

We are talking about Occupational Therapy shortly OT.

The guide is specifically designed to introduce you to the word Occupational Therapy.

If you are struggling with everyday tasks only because you have poor motor skills and health, Occupational therapy is a way to extract the best out.
What is the meaning of Occupational Therapy?

Occupational Therapy is a kind of treatment that seems quite useful to people who are struggling to do different everyday tasks only because of poor motor skills. This therapy is quite helpful in case of injuries, illness, pain, or disabilities. It helps you in performing different tasks and cares for yourself.

Occupational therapy is a training session where you can learn how to adapt. Whether it is about moving around or taking part in different activities, it helps people learn about all.
Moreover, special training is also being provided in this session to teach you about how to use other assistive tools if you need them.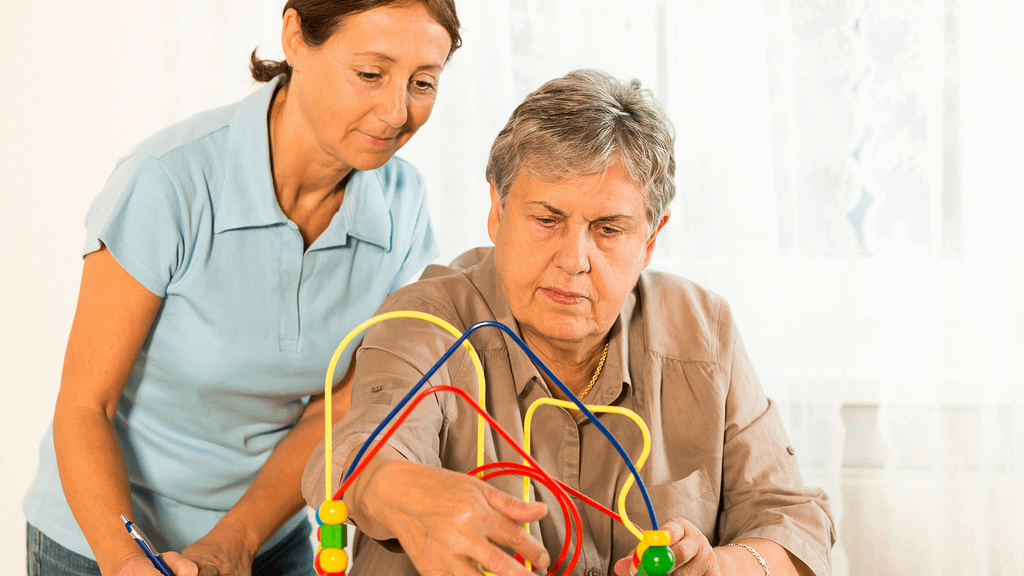 It is practical support that provides practical support for the people to facilitate recovery and overcome barriers preventing them from performing different tasks or activities. The best thing about this therapy is that it improves people's independence and satisfaction level in various aspects of life.

The term 'Occupation' refers to practical and purposeful activities that allow people to perform different activities, live independently, and include a sense of identity. Occupation therapy is the only profession that helps people from all age groups.
What is an Occupational Therapist?

An occupational therapist is a health professional that comes up with different methods to assist you in your recovery.
He/she teaches you about the different ways to change your movements so that you can work efficiently on a daily basis without requiring any external help.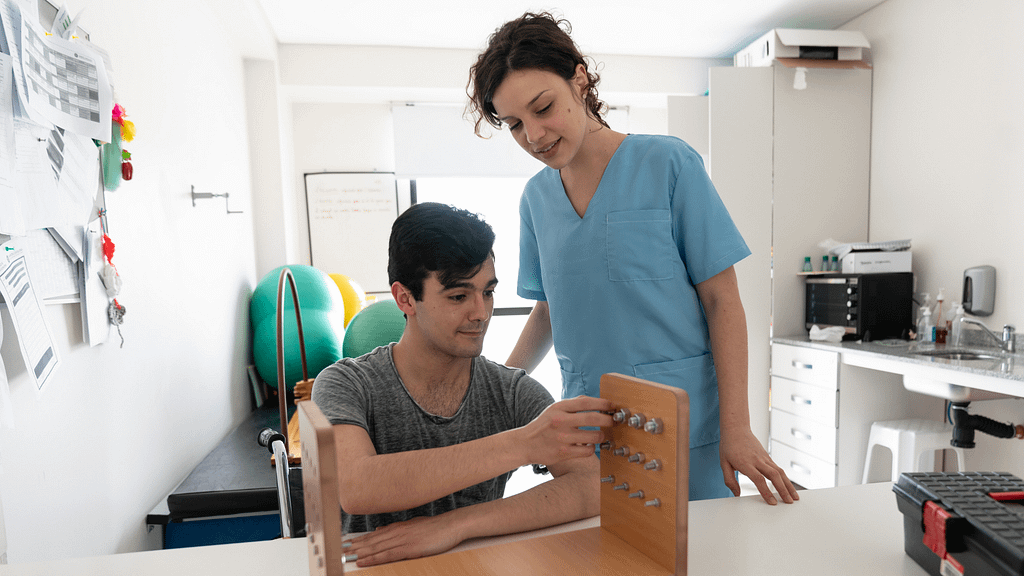 Occupational therapists are usually exceptional graduates who got the training and license to pass the national exam.
Some of the OTs prefer to go through different training sessions to focus on different types of training sessions. OTs often work along with the doctor, physical therapist, psychologist, or other health professionals.
Why choose Occupational Therapy?

Occupational therapy is a branch of a healthcare system that provides absolute help to people of all age groups who are currently facing sensory, physical, or cognitive problems.
This therapy can help you cross the barriers that are affecting you emotionally, socially, or physically.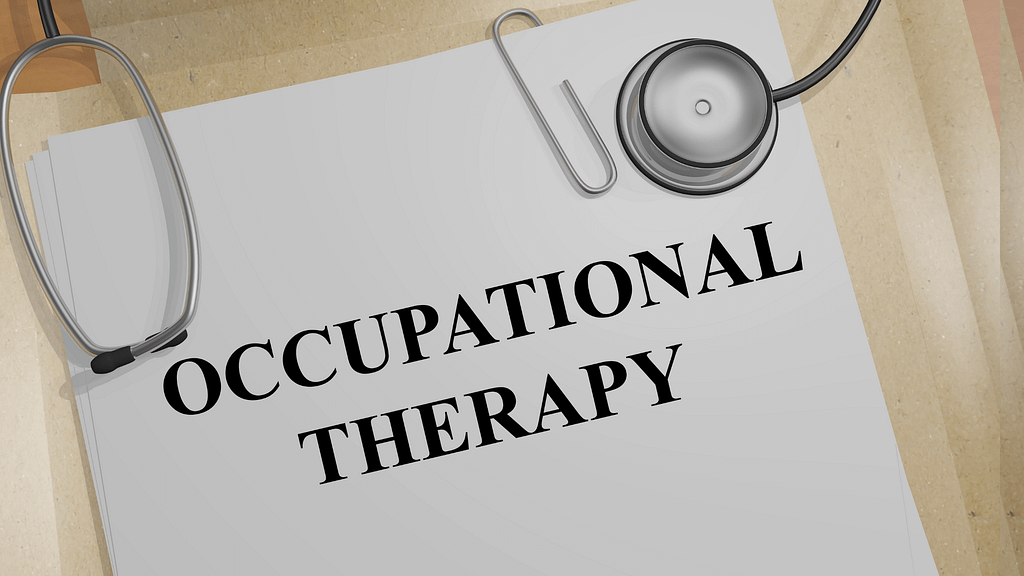 If you are getting confused with these heavy terms, just relax as you have to do some exercises, activities, or some other therapies here on a daily basis. Regardless of any particular age group, this therapy works efficiently for all.
Whether you want to improve the school performance of your kid or you, have to overcome your disabilities being caused due to an accident, this therapy will magically remove all the restrictions for you.
Who needs Occupational Therapy?

Deciding for therapy is surely not easy for anyone especially when you do not have any idea about it. Occupational therapy has eased up the ways of millions of people out there in the world.
It has turned out to be a magical transformation for some. If you are willing to take Occupational therapy for you or someone nearer to you and is getting confused about whether to take it or not, these following things can help you in the same.

We are here providing you with some situations where this therapy can help you in overcoming the different problems and these are:
Further Reading